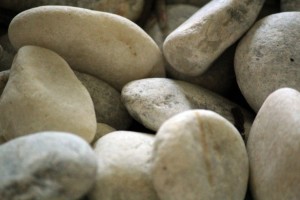 Have you checked out Storytelling — It's News!? Lucky we are that storyteller, Kate Dudding and cohorts, add to this collection throughout the year. As they share, "From classrooms to boardrooms to operating rooms, storytelling is being used as an effective communications tool around the world." And, you might just find — the stepping stone — the article you've been looking for among the 461articles they have collected.
Here is a little taste of some of the more recent articles that can be found on Storytelling — It's News!
Storytelling for Wellness Mountain Xpress (Asheville, NC), December 10, 2013

Digital Storytelling Workshop Records Passions for Justice The Denver Post (Denver, CO), October 5, 2013

Native Women Rising: Ending Violence and Healing Through Digital Storytelling Indian Country Today Media Network.com, September 30, 2013

Why Storytelling is the Best Way to Engage Health Care Audiences Business2Community.com, August 21, 2013

Community Storytelling Project: Building Relationships Through Stories Twin Cities Daily Planet (Minneapolis, MN), August 15, 2013

Tuberculosis Storytelling Project for King County Residents Enumclaw Courier-Herald (Enumclaw, WA), August 3, 2013
Enjoy!  If you have a favorite resource, please share!
– Mary
©Copyright 12/31/2013 by Mary K. Clark.  All Rights Reserved.