Welcome to Healing Story Alliance

Founded over 25 years ago, Healing Story Alliance is an alliance of artists and practitioners who view storytelling as a healing art. HSA currently offers dynamic programming and online resources that promote healing of the self, society, and the earth. We are no longer a member-based organization requiring dues. We welcome anyone into our circle who is interested in the healing power of story to bring about positive change. Join our new mailing list to keep abreast of our offerings!

UPCOMING HSA EVENTS!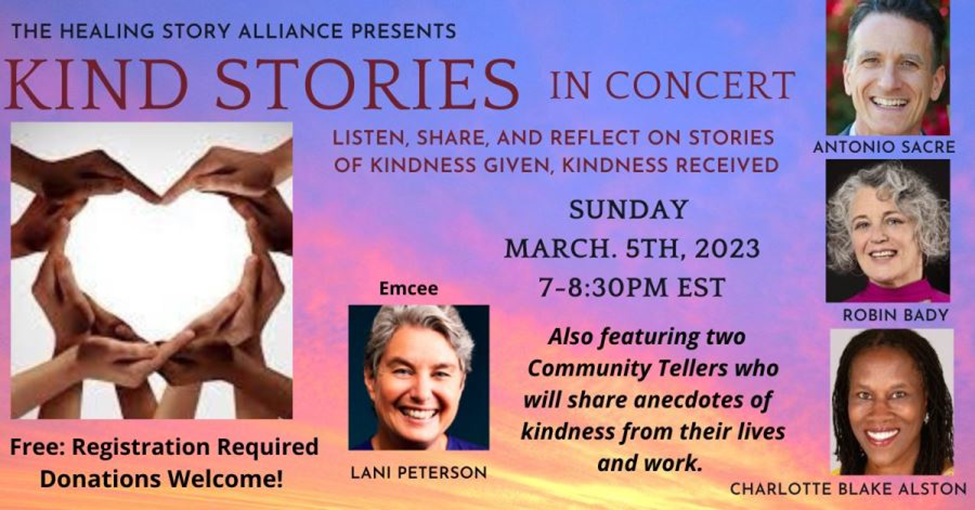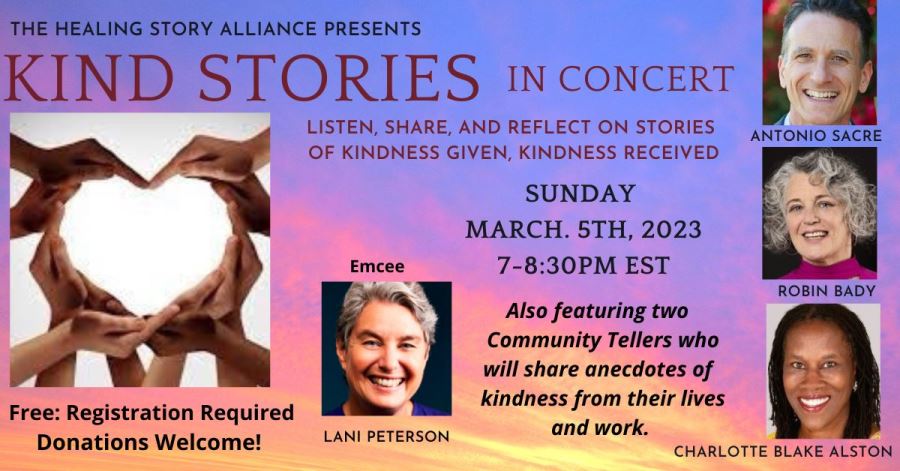 ONGOING BI-MONTHLY EVENT!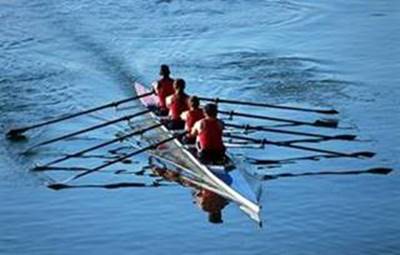 Keeping Our Oars In The Water:
Gathering To Bear Witness To Experiences
And Stories Of Vulnerability And Resilience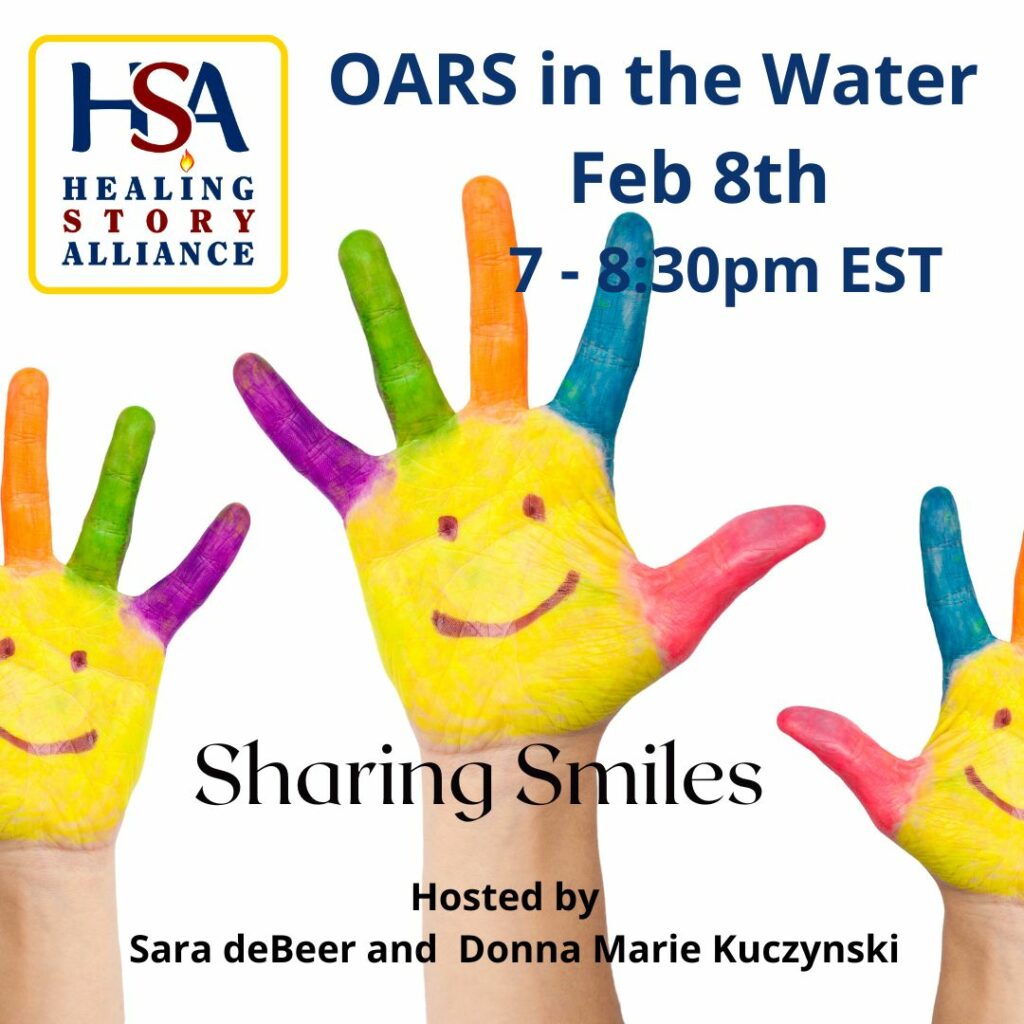 OARS in the Water
February 8th
7:00 pm-8:30 pm EST
Hosted by Sara deBeer and Donna Marie Kuczynski
Theme: Sharing Smiles
Join us as we reflect on interactions that fill a grey day with sunshine.
OARS in the Water is a facilitated Zoom gathering on the second and fourth Wednesday of the month 7:00pm-8:30pm EST offered by Healing Story Alliance to create a listening space to share the experiences and stories that have emerged through this turbulent time. This is not a therapeutic circle but we do hope it will be healing, supportive and inspiring.

ABOUT the Healing Story Alliance Website
This website offers resources, guidance and practical applications for storytelling, revealing and reflecting the many facets of healing story in the world today and in the past. In addition to bibliographies, and links, there is a library of articles on Healing Stories and Storytelling. Our acclaimed Journal, Diving in the Moon: Honoring Story, Facilitating Healing, is available from 2013-2017 as an e-journal on the HSA website.

All authored writing on the Healing Story Alliance website is the copyrighted property of its author. These resources are intended for not-for-profit educational use. Any commercial use of resources on this website must be arranged directly with the author of the text or video.
Many are drawn to our site in search of answers or resources for dealing with the pain and tragedy of turbulent current events in the personal, social and global realms. This interest is addressed in our compilations of stories which we encourage you to explore.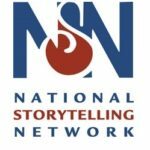 HSA has been a long standing Special Interest Group of the National Storytelling Network.
HSA is currently fiscally sponsored by Story Arts Inc, a NY state 501 c 3 arts organization dedicated to the fine art of storytelling and to its educational applications. As a subsidiary project of Story Arts Inc., HSA functions as a not for profit arts organization under Story Arts Inc.'s fiscal umbrella. HSA is in the process of establishing its own independent 501 c 3 status.