If you would like to Donate to HSA, use the SQUARE link in the upper right corner of this page or if you prefer using PAYPAL, use the link below.
---
Welcome to Healing Story Alliance

Founded over 25 years ago, Healing Story Alliance is an alliance of artists and practitioners who view storytelling as a healing art. HSA currently offers dynamic programming and online resources that promote healing of the self, society, and the earth. We are no longer a member-based organization requiring dues. We welcome anyone into our circle who is interested in the healing power of story to bring about positive change. Join our new mailing list to keep abreast of our offerings!

---
HSA Free Event – Register to donate Now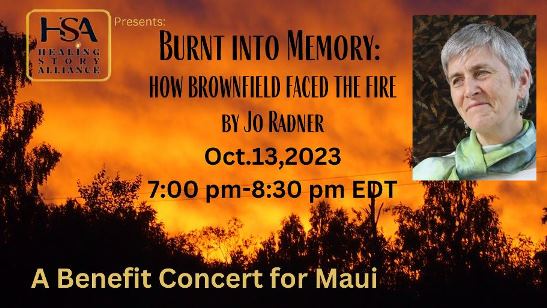 ---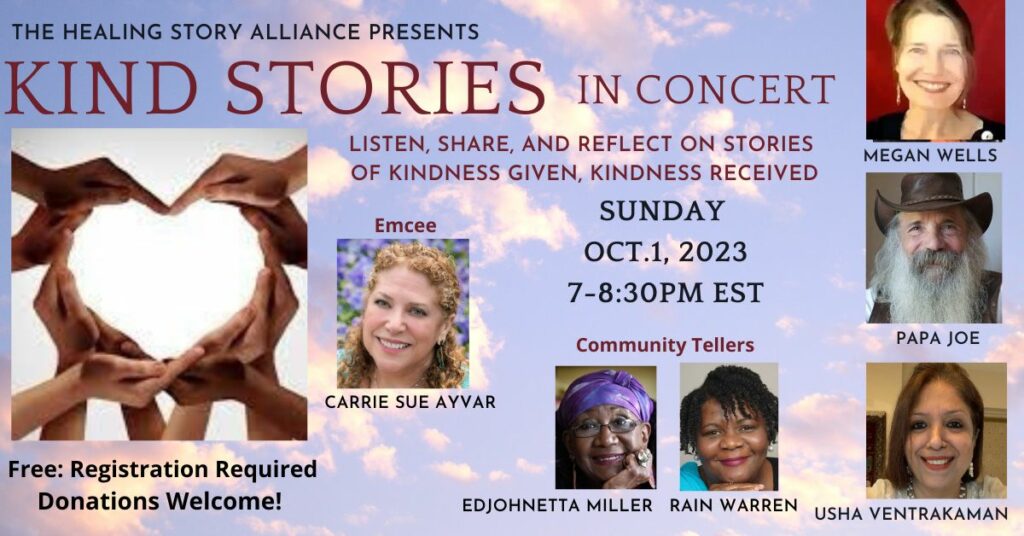 ---
NEW! In Case you Missed the event, we now have some recordings available!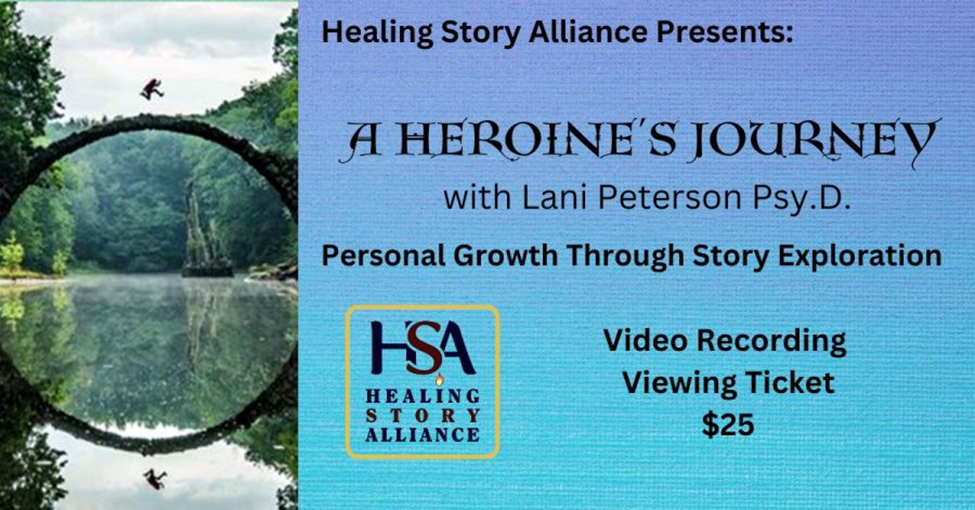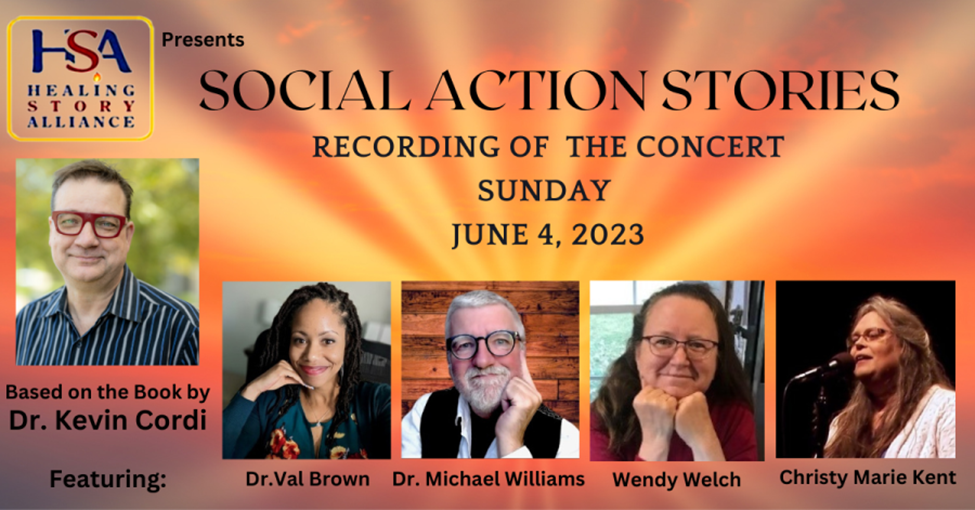 ---
UPCOMING HSA EVENTS!
ONGOING BI-MONTHLY EVENT!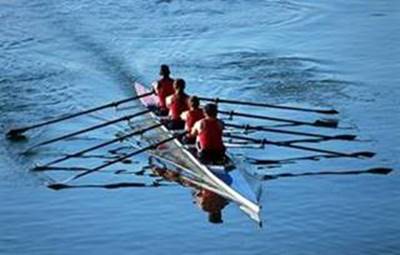 Keeping Our Oars In The Water:
Gathering To Bear Witness To Experiences
And Stories Of Vulnerability And Resilience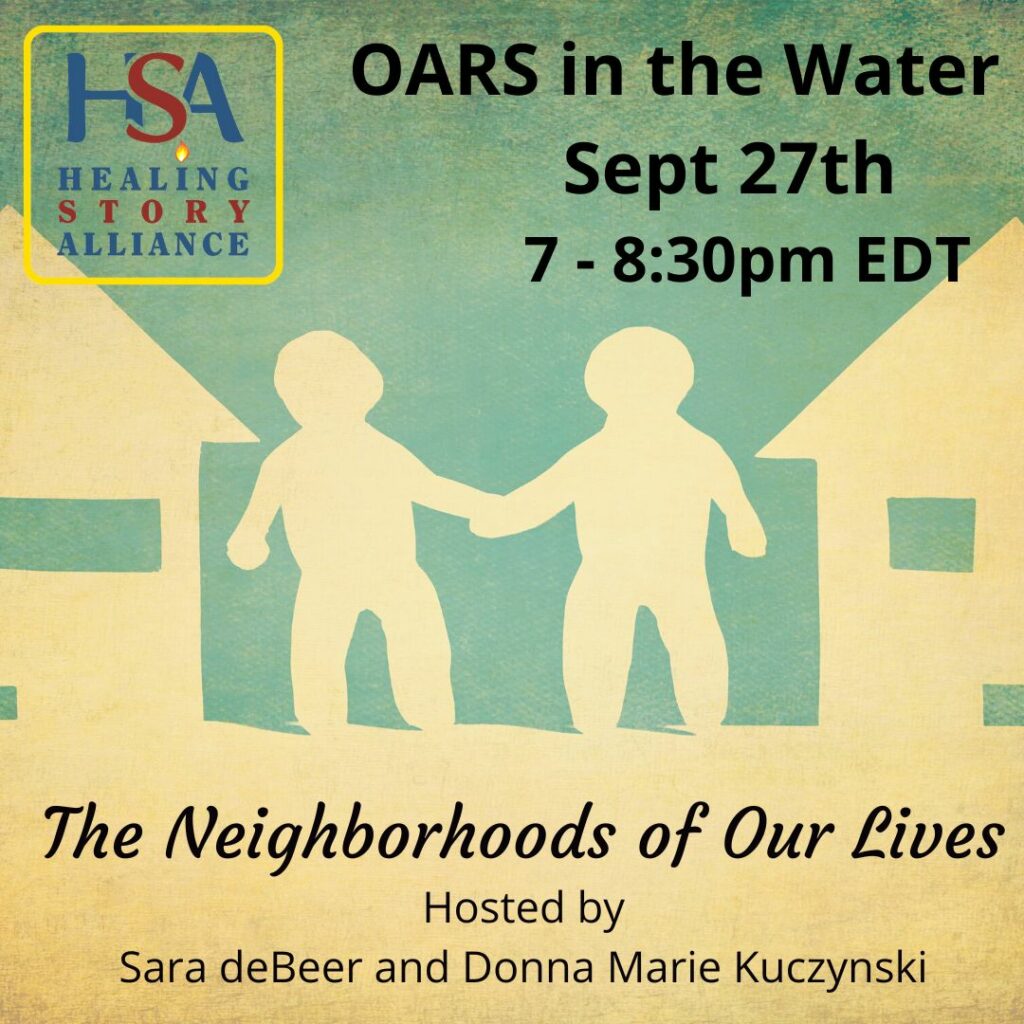 OARS in the Water
Wednesday, September 27th
7:00-8:30 pm EDT – Online
Hosted by: Sara deBeer and Donna Marie Kuczynski
Theme: The Neighborhoods of Our Lives
Remember the neighborhood you grew up in? Or the one you nurtured inside yourself if your external neighborhood was not comfortable or safe? We'll come together to explore our inner and outer neighborhoods and how they have affected who we are.
OARS in the Water is a facilitated Zoom gathering on the second and fourth Wednesday of the month offered by Healing Story Alliance to create a listening space to share the experiences and stories that have emerged through turbulent times. This is not a therapeutic circle but we do hope it will be healing, supportive and inspiring.
Admission is free, although donations are deeply appreciated and help support our programming. Your tax deductible donation can be made below:
We'll gather via Zoom. Here is the NEW link:
About our Hosts for September 27th
Sara deBeer's great love is telling traditional folktales from world cultures. Since 1978, Sara has been telling these stories to audiences of all ages. A listener said, "Sara is a captivating storyteller, sensitive to her audience and their interests. Her extensive repertoire enables her to present programs on a wide variety of themes." Sara is a published poet who also teaches poetry-writing classes. In 2004, she was awarded the Barbara Reed Award for Distinguished and Outstanding Service to the Connecticut Storytelling Community. http://storydebeer.com/
Donna Marie Kuczynski writes, "When I first decided to tell a story instead of read one, I wasn't sure about the whole idea; but I remembered loving the stories that my grandmother (Katie Corcoran Barry) told me, so I started with one of hers and added a few details of my own. Telling stories isn't easier than reading books, storytelling is a completely different art. Storytelling is a responsive art form." Donna Marie won the 2002 National Storytelling Network "Oracle" award, North Central Region for exemplary service and significant contributions to the community through storytelling.
ABOUT the Healing Story Alliance Website
This website offers resources, guidance and practical applications for storytelling, revealing and reflecting the many facets of healing story in the world today and in the past. In addition to bibliographies, and links, there is a library of articles on Healing Stories and Storytelling. Our acclaimed Journal, Diving in the Moon: Honoring Story, Facilitating Healing, is available from 2013-2017 as an e-journal on the HSA website.

All authored writing on the Healing Story Alliance website is the copyrighted property of its author. These resources are intended for not-for-profit educational use. Any commercial use of resources on this website must be arranged directly with the author of the text or video.
Many are drawn to our site in search of answers or resources for dealing with the pain and tragedy of turbulent current events in the personal, social and global realms. This interest is addressed in our compilations of stories which we encourage you to explore.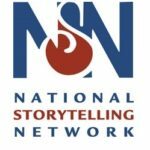 HSA was a long standing Special Interest Group of the National Storytelling Network. In 2022 it became fiscally sponsored by Story Arts Inc, a NY state 501(c)(3) arts organization dedicated to the fine art of storytelling and to its educational applications. As a subsidiary project of Story Arts Inc., HSA functioned as a not-for-profit arts organization under Story Arts Inc.'s fiscal umbrella while establishing it's own not-for-profit organization in New York State. In January 2023 HSA Inc. received IRS recognition as an independent 501(c)(3) not-for-profit organization. Healing Story Alliance Inc is now an NSN Collaborative Partner.