DIVING IN THE MOON
HONORING STORY, FACILITATING HEALING
Welcome To The 2014 Online Issue Of
The Healing Story Alliance Journal!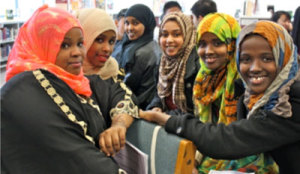 Inside a Person's Heart: Finding Solace From Poems and Stories
Merna Hecht
Talking To Strangers
Dan Yashinsky
Shaping The Story Of Dame Cicely Saunders
Margaret Murphy, MA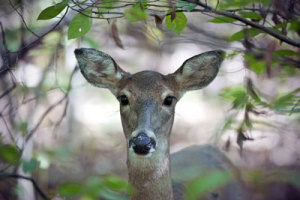 The Story is Oblique
Donna Jacobs Sife
Social Work and Storytelling: Fusion For Healing
Jeri Burns, MSW, Ph. D.
Sacred Messenger
Gloria Two-Feathers, LMP, CET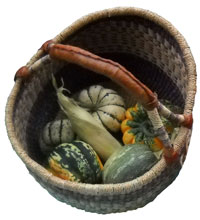 The Mystery And Magic Of Metaphor
Susan Perrow, M. Ed. Hons
After War
Margaux Richet
Farmer's Market At Autumn Equinox
Merna Hecht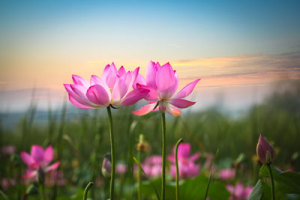 Storytelling And Meditation: An Oasis Of Repair
Laura Simms
The Most Important Thing
Susi Wolf
Co-editors Mary Louise Chown
and Allison Cox thank all who
offered their talents and time
for this issue.
Please respect the copyrights of all our contributors.