DIVING IN THE MOON
HONORING STORY, FACILITATING HEALING
Welcome to the first online issue of the Healing Story Alliance Journal!
The 2013 issue is dedicated to the theme of Listening…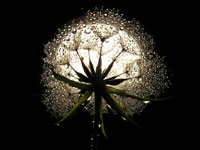 Arriving in a Workshop Story
Reginald Dorian Haarhoff, D Phil
Dandelion
Michael Williams
Answering the Call to Adventure: A Hero's Journey Group for People Facing Life-Changing Illness and Disability
Jennifer Lunden, LCSW, LADC, CCS
Story Listening as a Transformative Process
Doug Lipman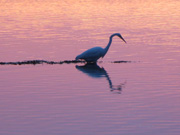 At Crescent Lake
Kimberley King
Listening To the Fool: Breakthroughs In Understanding
Andrei Armeanu
Shelley The Sea Turtle Meets Rustle The Plastic Bag: An Australian Environmental Story For Children
Jenni Cargill-Strong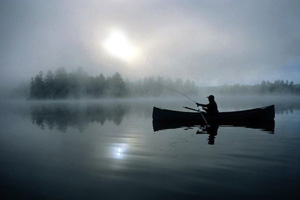 Healing, Change and Storytelling
Steve Banhegyi
Life Participation through Storytelling: How People with Aphasia Come Alive with Stories
Mary Louise Chown, BA, BEd, BFA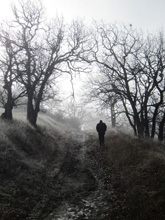 Courageous Conversations: Stories That Foster Self-Awareness, Build Skills and Cultivate Confidence
David Lee
Offering Water From The Well
Joan Stockbridge
Where Stories Draw Breath
Thomas Doty
Co-editors Mary Louise Chown
and Allison Cox thank all who
offered their talents and time
for this issue.
Please respect the copyrights of all our contributors.