Current HSA members must be logged into the NSN website to view the discounted member prices. If you are logged in, you will see your name in the right menu. If you're not logged in, you will see a login area. If you don't remember your login information, please use the "Lost your password?" link at the right. If you are logged in and don't see the discounted price, please contact Danni at the NSN office ([email protected] or 816-883-2040) for assistance.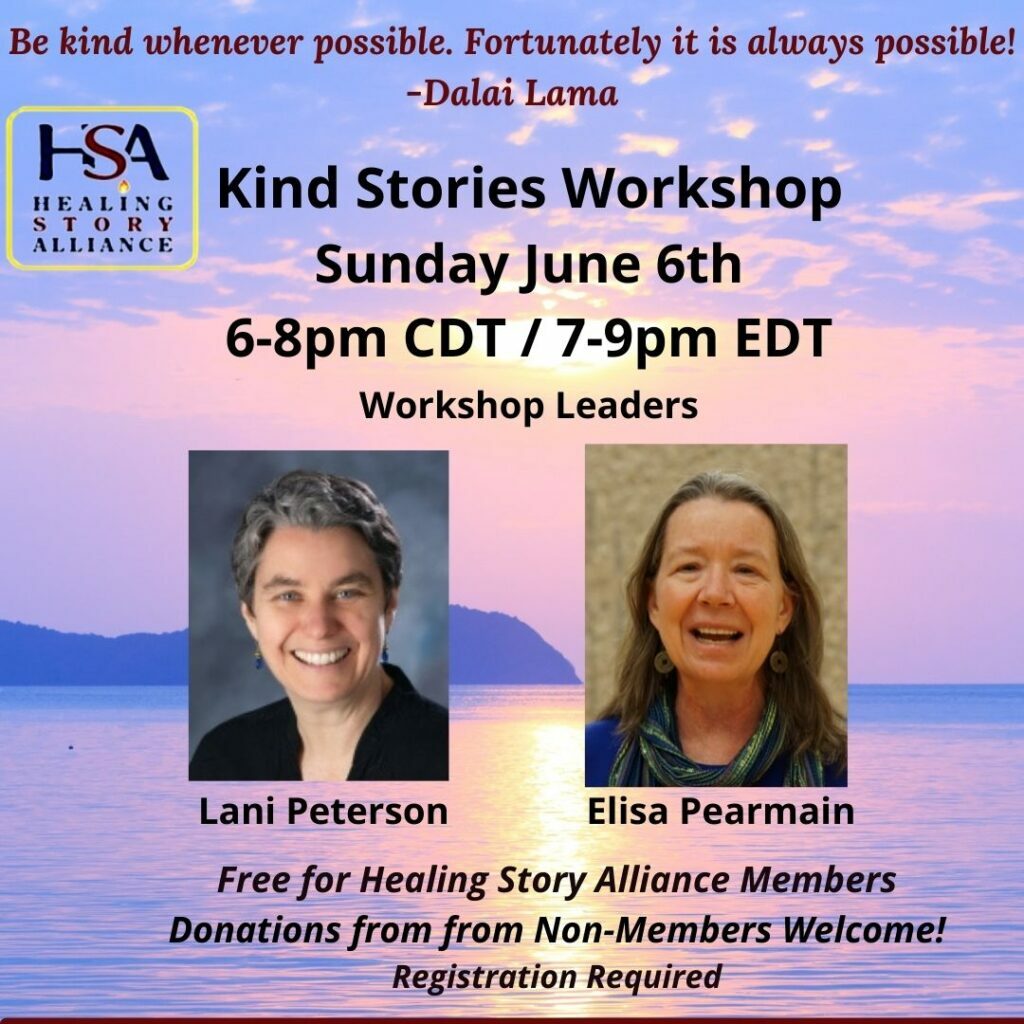 "Kindness is having the ability to speak with love,
listen with patience, and act with compassion."
-Random Acts of Kindness Foundation
The Healing Story Alliance has sponsored four Kind Stories Concerts this past Winter/Spring. We have heard a wealth of moving stories from our featured tellers and from our listeners. These sharing experiences have inspired and uplifted us during this difficult time. They have also deepened our understanding of the need for kindness in its many guises and have clarified the complexities that kind urges and actions can bring.
Now for our final Spring Sunday, we are offering our listeners an opportunity to work with several prompts to explore the personal and family stories of kindness in their lives at more depth, with the assurance that every story will be heard, whether in a small breakout group, or in the large  group as time allows. Your take-away will be several story seeds, a more developed story shared,  and more inspiration and sense of our shared community of dear hearts.
Date: June 6, 2021
Time: 6:00pm-8:00 pm CDT/ 7:00pm-9:00 EDT
Registration Required: HSA Members attend for free. Donations of any amount are welcome from Non-Members.

For more information, contact:
Elisa Pearmain: [email protected], or Lani Peterson: [email protected]
Membership: Become a member of HSA. We'd be delighted to have you join us!
"WHEN YOU ARE KIND TO OTHERS, IT NOT ONLY CHANGES YOU, IT CHANGES THE WORLD."
Harold Kushner
KIND STORIES WORKSHOP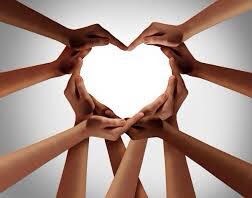 ABOUT tHE wORKSHOP LEADERS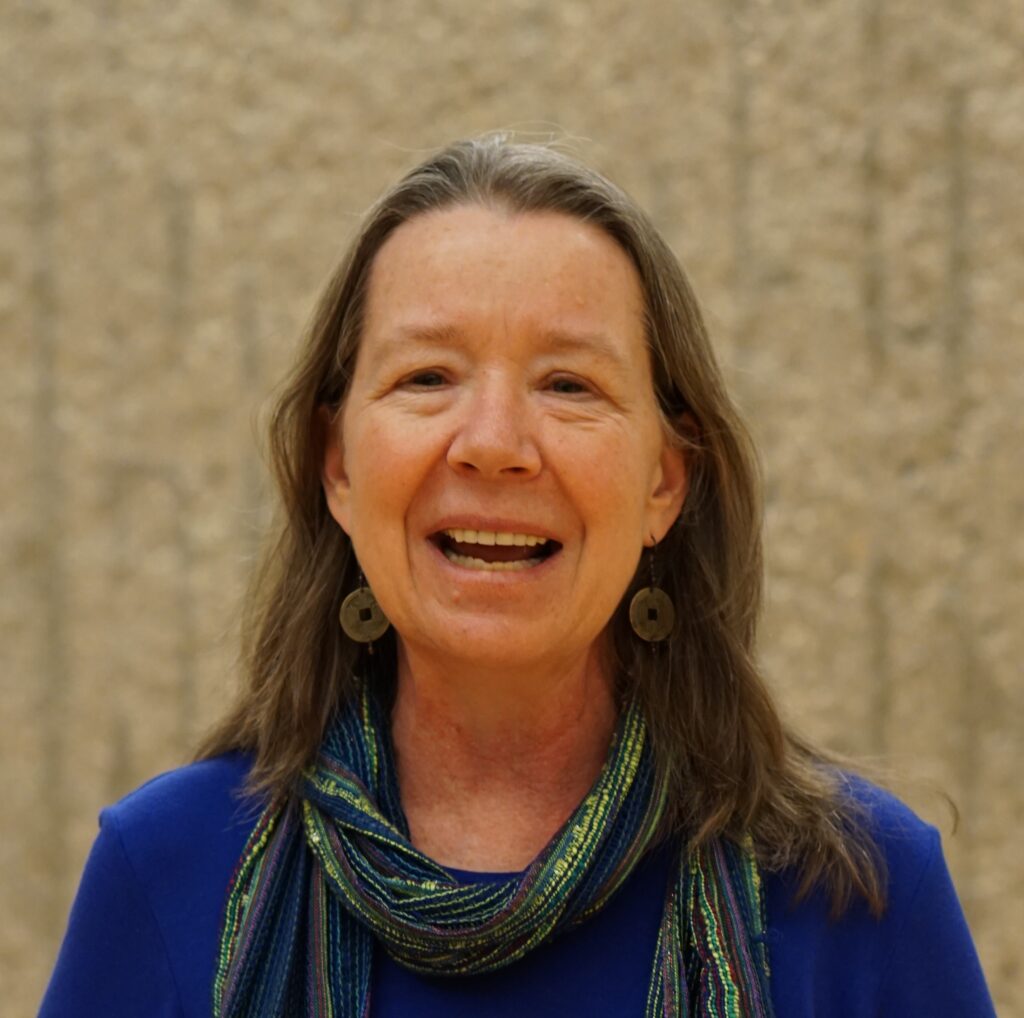 Elisa Pearmain is a licensed psychotherapist who has been telling stories professionally and leading therapeutic storytelling workshops for over 30 years. She is the award-winning author of two collections of wise tales,and a double CD called, Forgiveness: Telling Our Stories in New Ways. She is on the Executive Board of the Healing Story Alliance.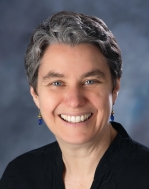 Lani Peterson is a psychologist, professional storyteller and executive coach who specializes in story as a powerful medium for personal growth, connection and change. Lani brings a unique combination of personal stories, knowledge of the theory behind stories, and deep experience helping people use stories to transform their understanding of themselves and others.
Community Tellers
Emcee