DIVING IN THE MOON
HONORING STORY, FACILITATING HEALING
---
© Mike Seliger
This poem evolved from a lengthy correspondence between Mike Seliger and Phyllis Blackstone. Phyllis was frustrated by the mechanically proficient but personally distant performance of tasks by care-persons at a nursing home where one of her loved ones was in residence. She initially wanted to send an angry, critical letter, but after several exchanges, she "commissioned" the writing of an appropriate communiqué. This poem has now been shared with nursing home leadership in Maine and used in several locations as part of staff training.
Dear Imperfect Florence Nightingale…
Thank you for all that you do.
Each touch, each turn, each moment
Of bringing sunshine to my eyes, Food to my lips, cream to my skin…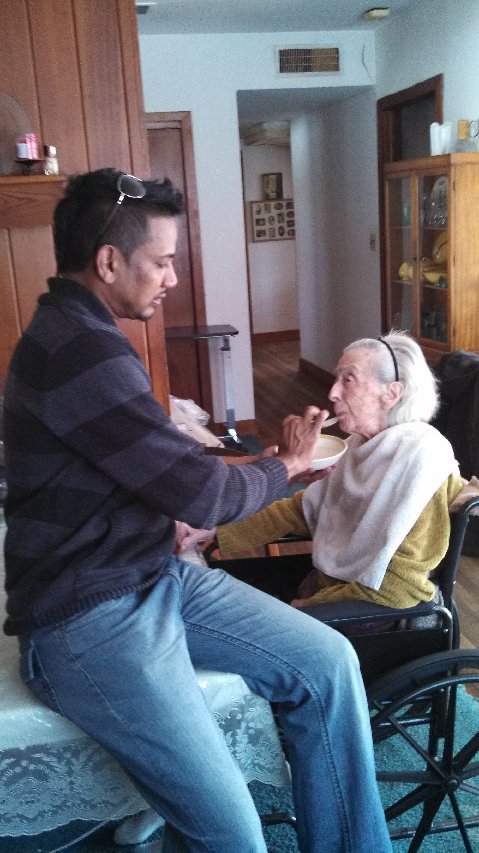 You are the vital link
That carries me forward
In this world, before I leave
To take my turn in the Next.
Your skilled hands perform tasks
And you know you've done them well,
Professionally,
And I know that too,
And I am grateful to you.
It is not in your job description,
But I do wish you could do a little more…
Sing to me, tell me a story,
Pour out a small part of who you are
That might remind me of who I used
to be.
Look into my eyes and smile
As you turn my weakened body
From side to side…
You may never quite see it,
But when I see you finding joy
In any little thing,
Or putting extra love into your touch,
It truly makes my heart sing,
And brings my past and future
Closer to these moments
We know as The Fleeting Present….
Fondly,
Your Patient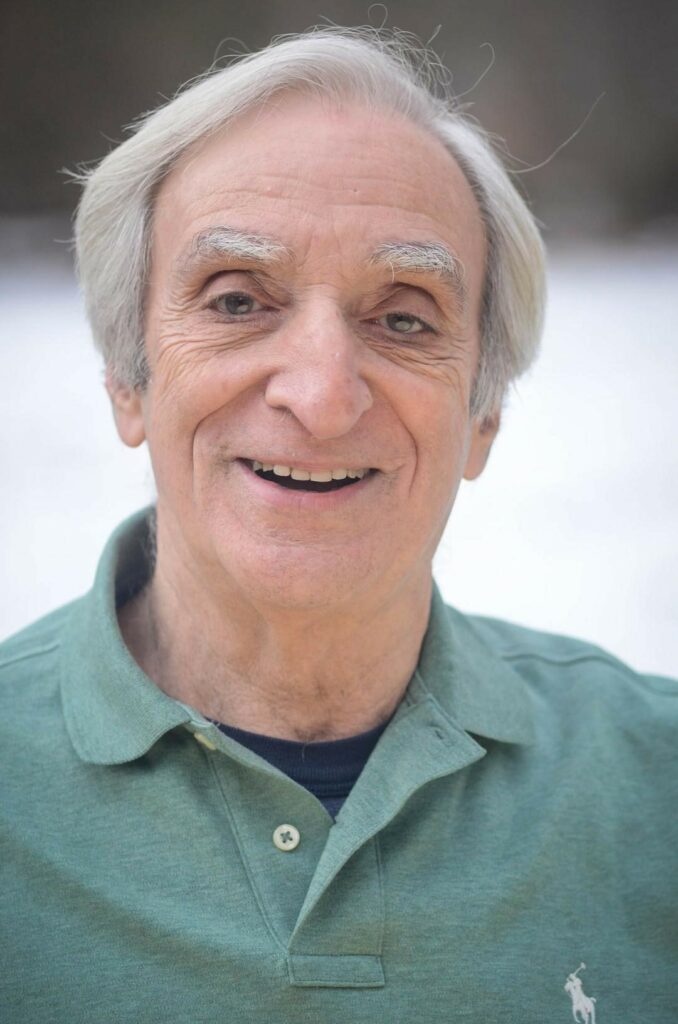 Mike Seliger is the Chair of The Healing Story Alliance's Executive Committee. He holds a doctorate from The City University of New York in Sociology and has also studied mime, clowning, and storytelling. A retired Dean for Planning at Bronx Community College, Mike has devoted most of his life to community organizing and empowerment through education. He has written and edited extensively as editor of Mime Times, the New York Storytelling Center Newsletter, Broadway Local Community Newspaper and more.